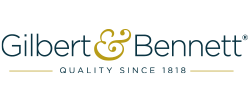 Gilbert and Bennett® is the premier brand for stylish outdoor living décor. From shepherd hooks, trellises, coco planters and baskets, to plant stands and fire pits, Gilbert and Bennett® is your go-to for outdoor décor.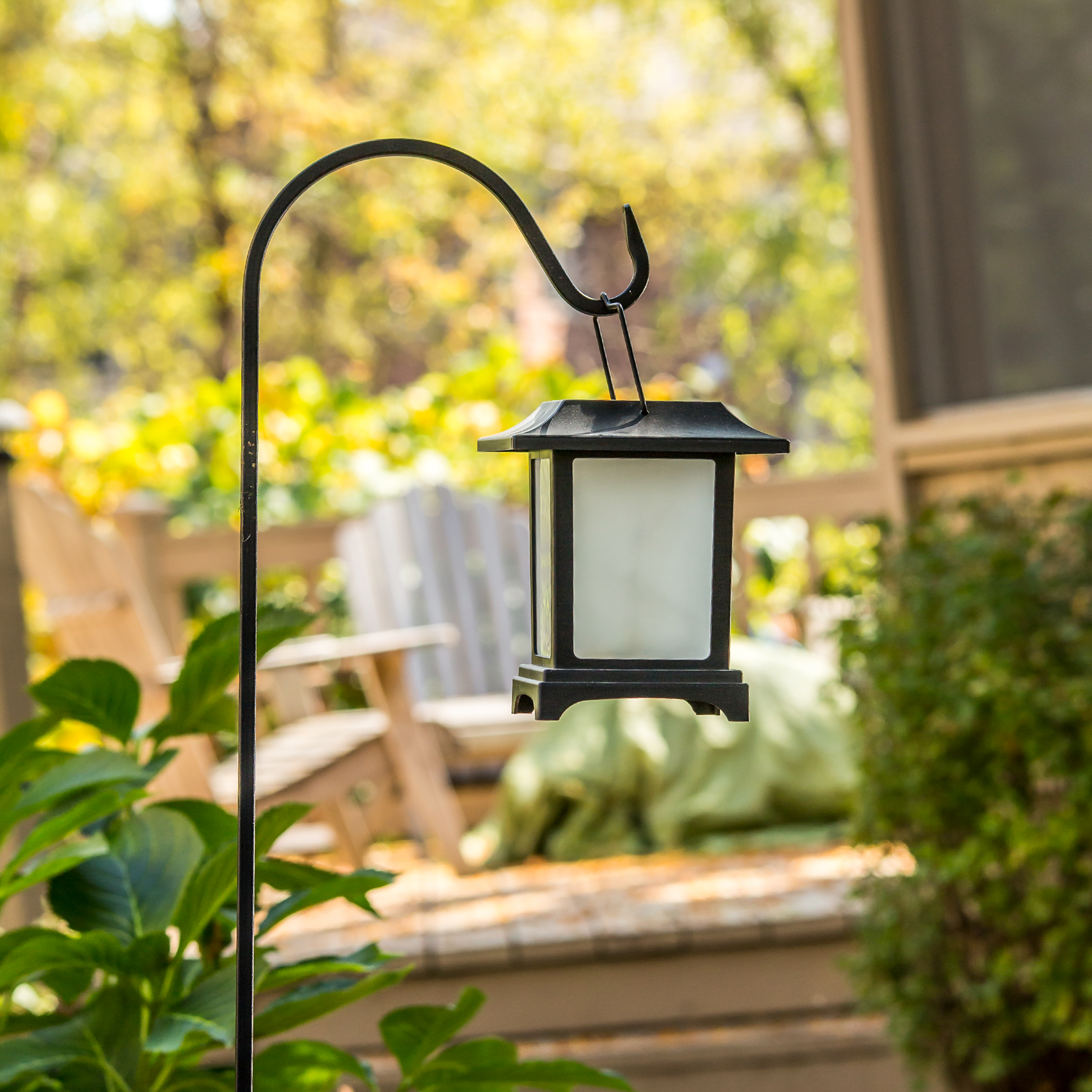 Easily display hanging plants, birdhouses, wind chimes, lanterns, insect control devices and more with our shepherd hooks. Durable powder coated tubular steel construction supports heavier weights and resists rust.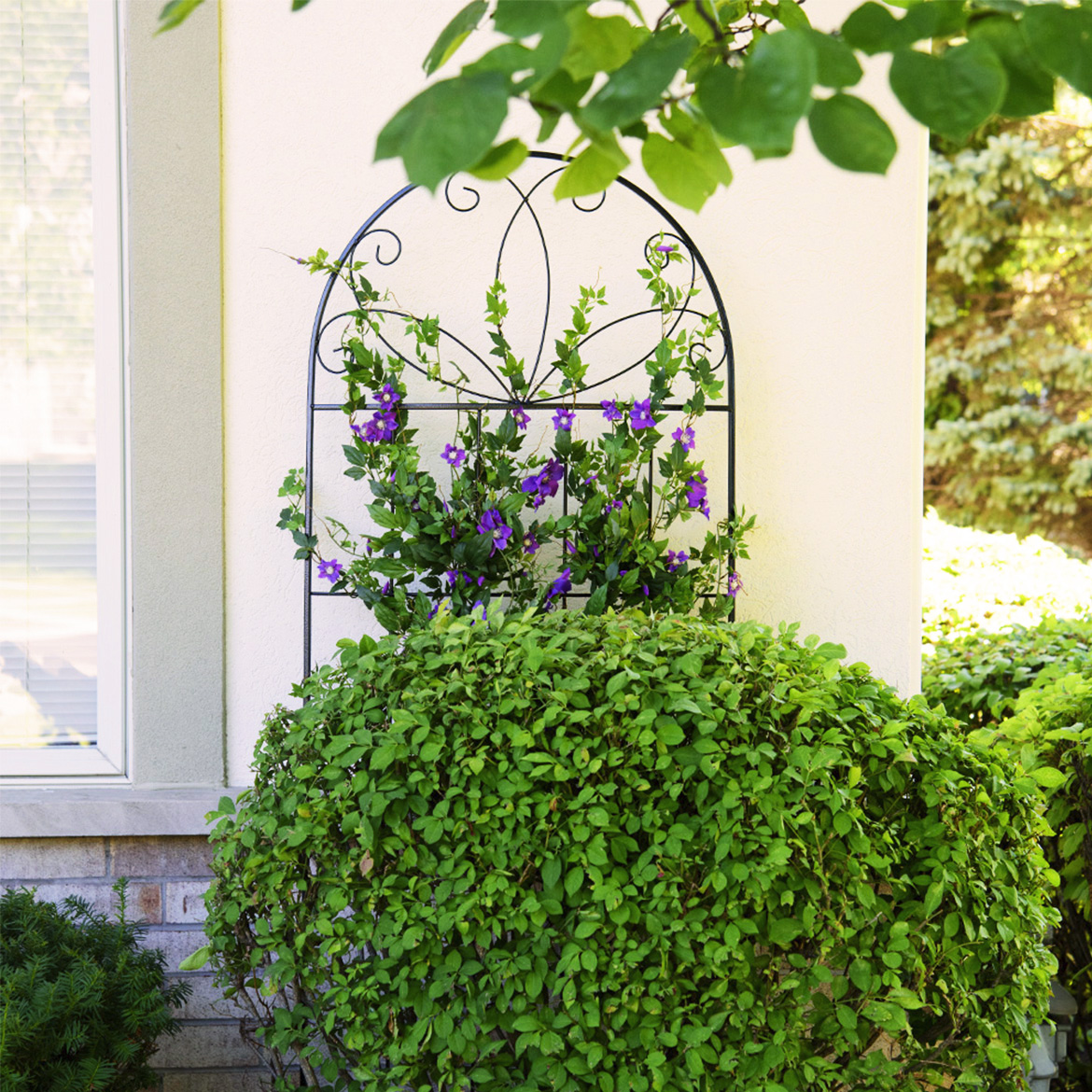 Grow plants vertically with our wide selection of garden trellises. Choose from smaller pot trellises that are perfect for porches and patios, or choose larger models that will stand out in your backyard.hidden text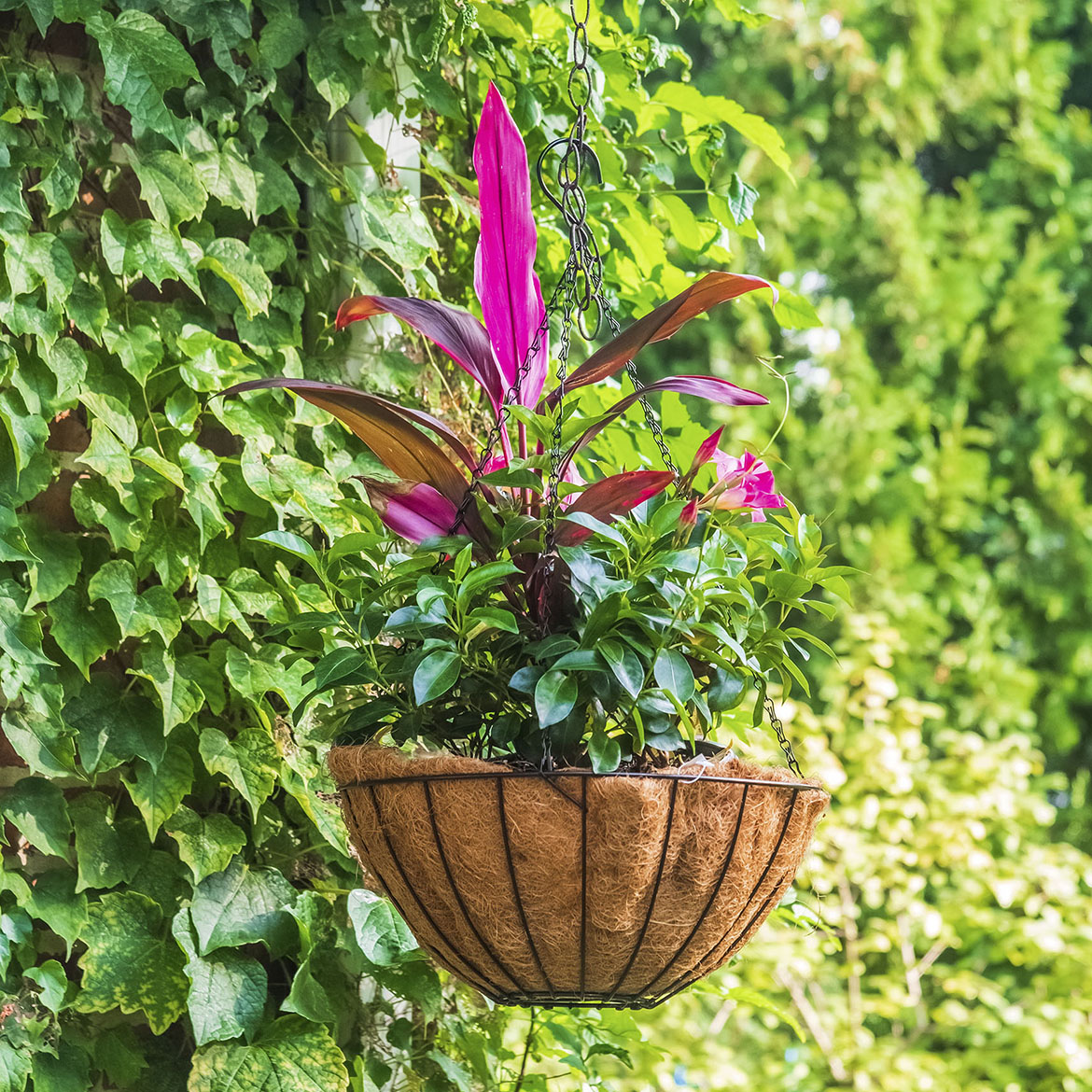 Hanging basket planters works well for plants, succulents, and trailing vines. Each comes pre-lined with a 100% natural, biodegradable coconut liner. hidden text hidden text hidden text hidden text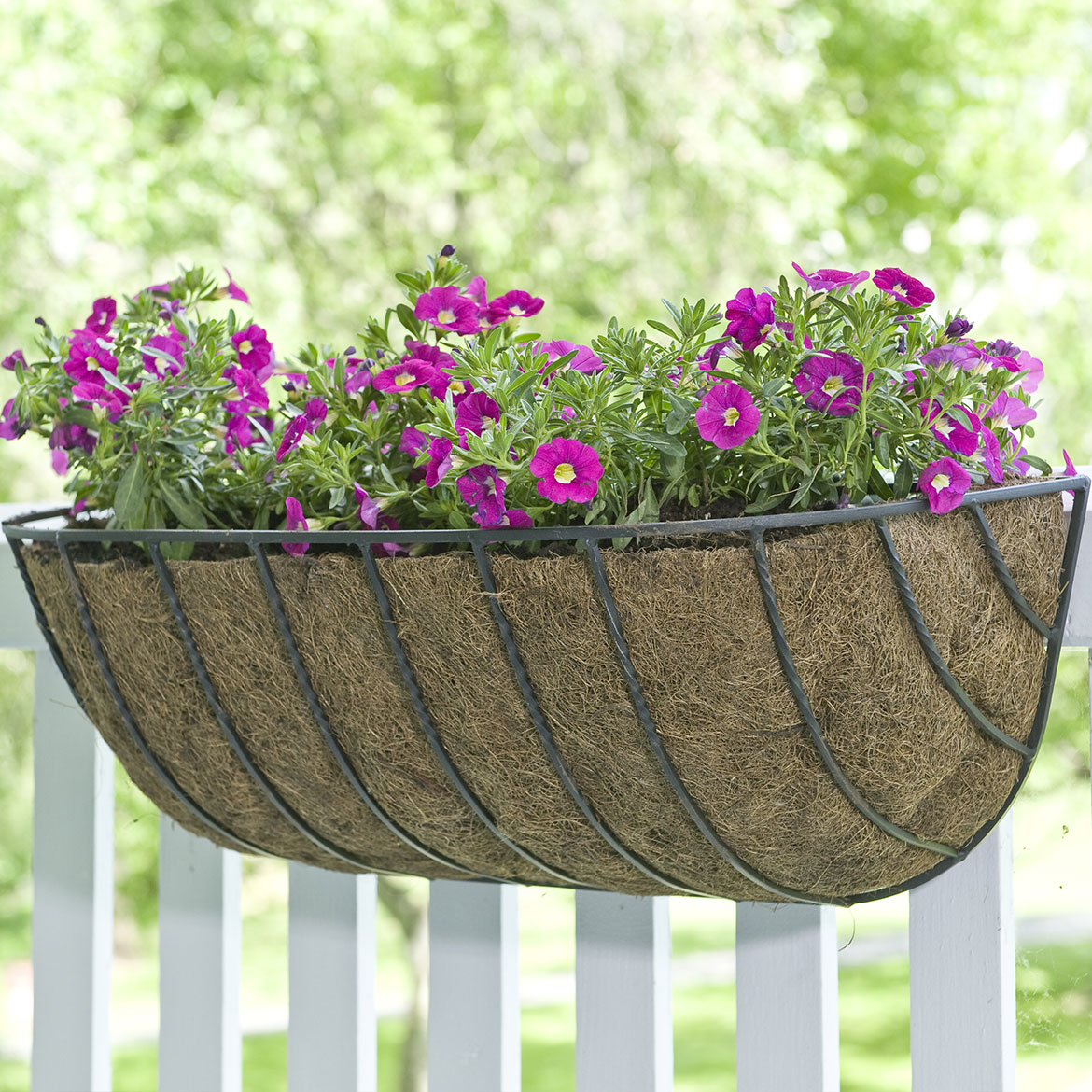 Display plants and flowers everywhere with our rail planters. Mount on walls and under window sills. Use on deck railings with adjustable brackets that help you find the perfect fit.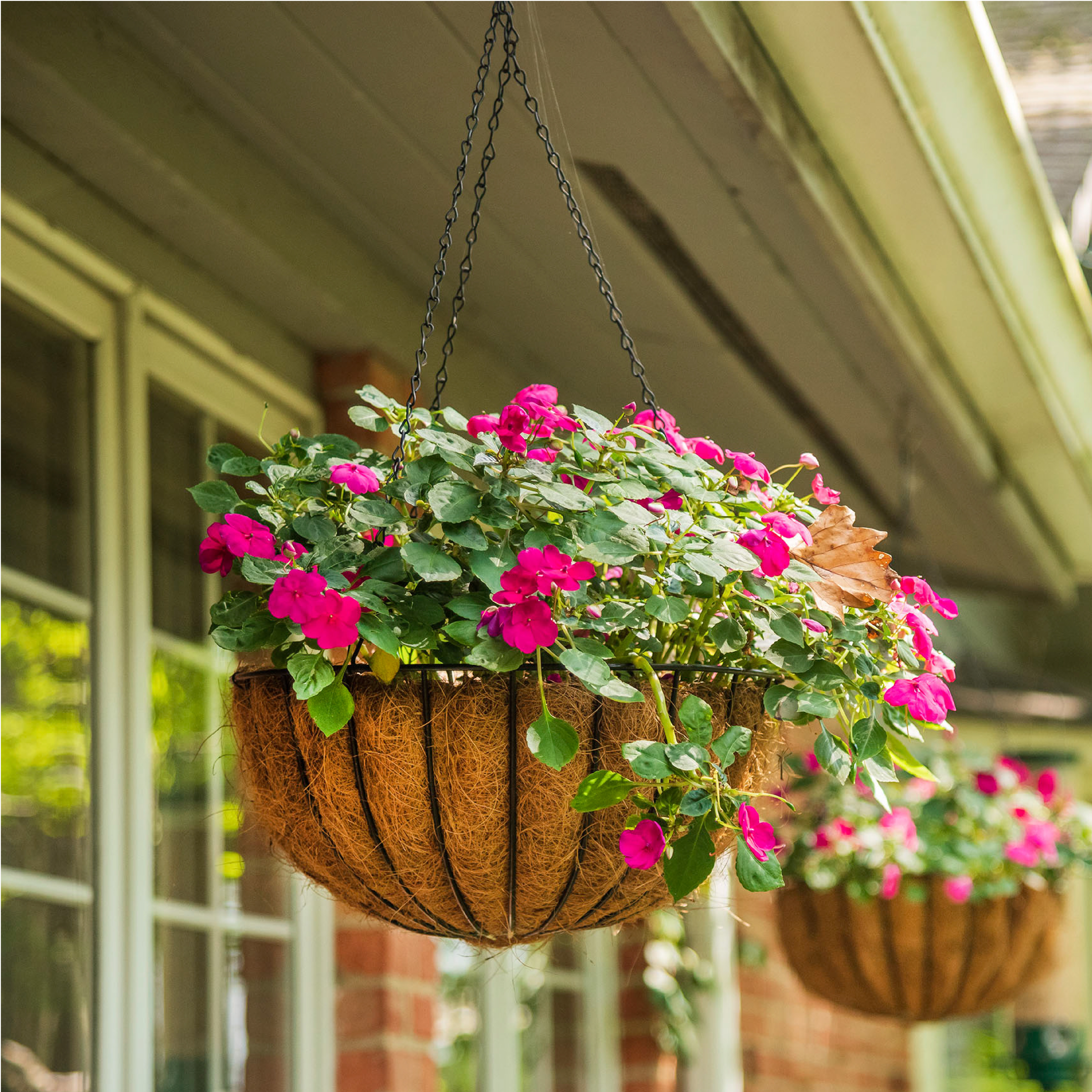 Made with 100 % natural, biodegradable coconut liner, these replacement liners keep your plants fresh and healthy. Available for hanging baskets and troughs.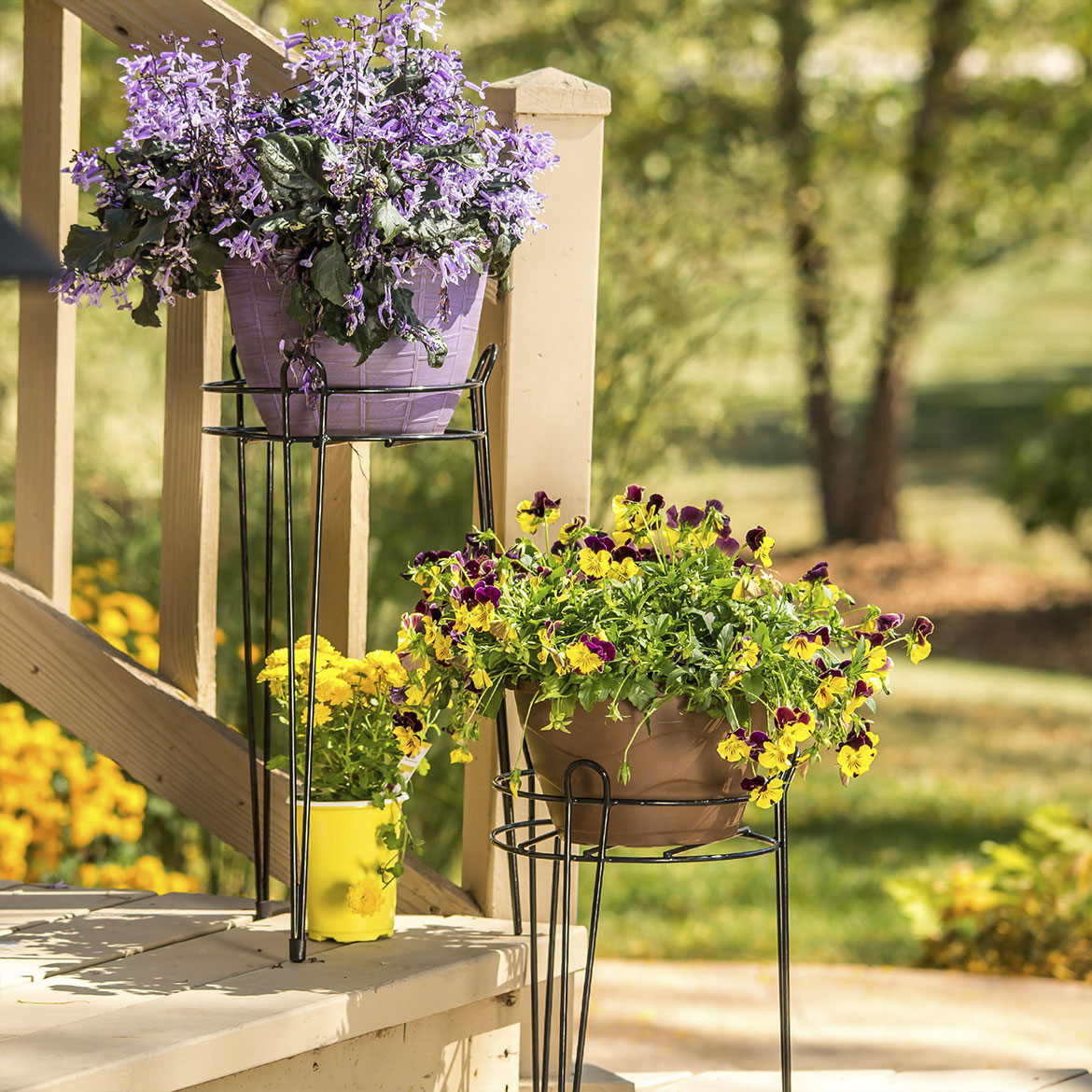 Portable, decorative plant stands are perfect for any indoor or outdoor area. These durable plant stands are powder coated to resist rust and add beauty to your living spaces.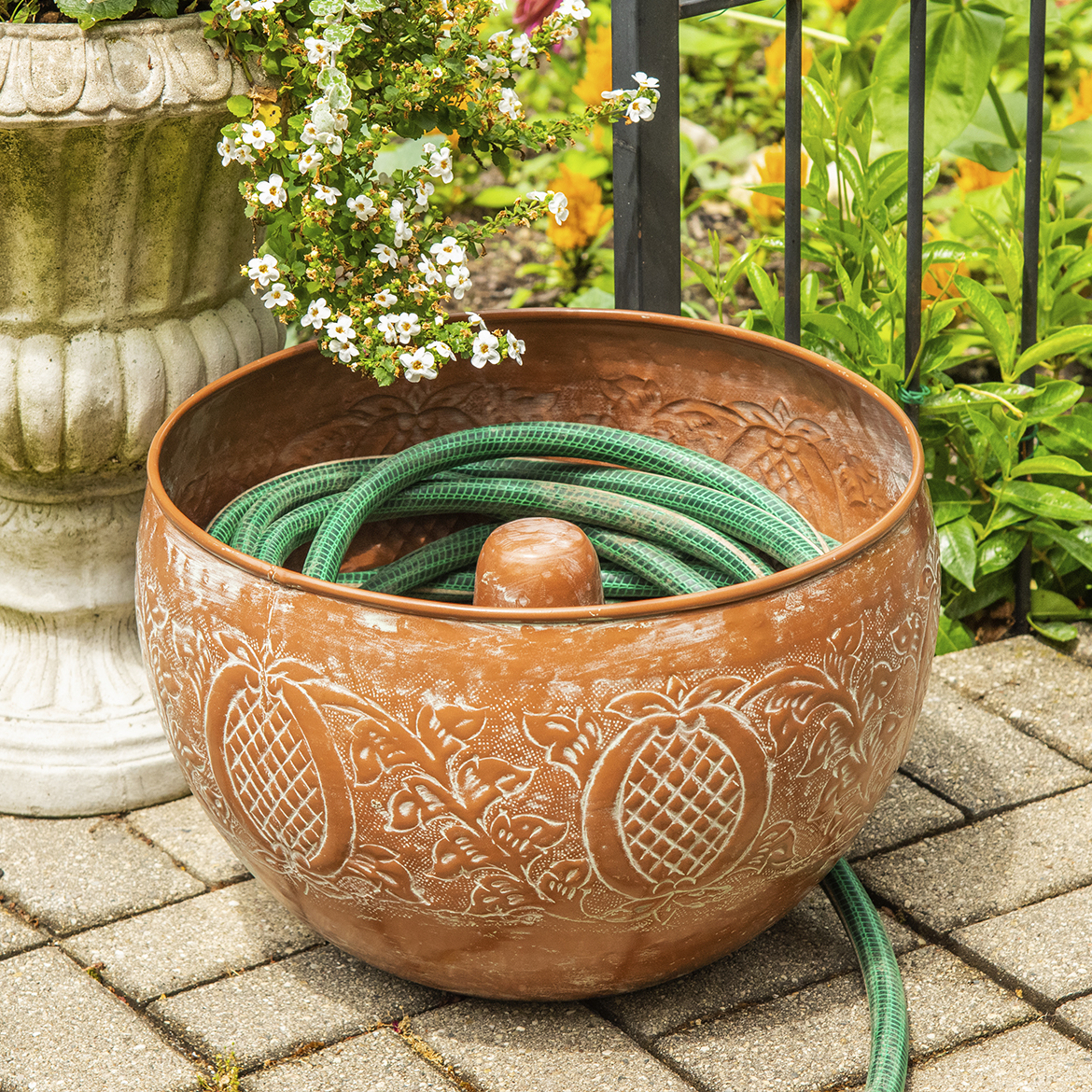 Our hose holders are the perfect decorative pot to store and organize your hose, fire pit wood, magazine and more! The drain holes on the bottom ensure easy cleaning. Coming in a variety of colors and finishes, customize your space with our decorative hose holders.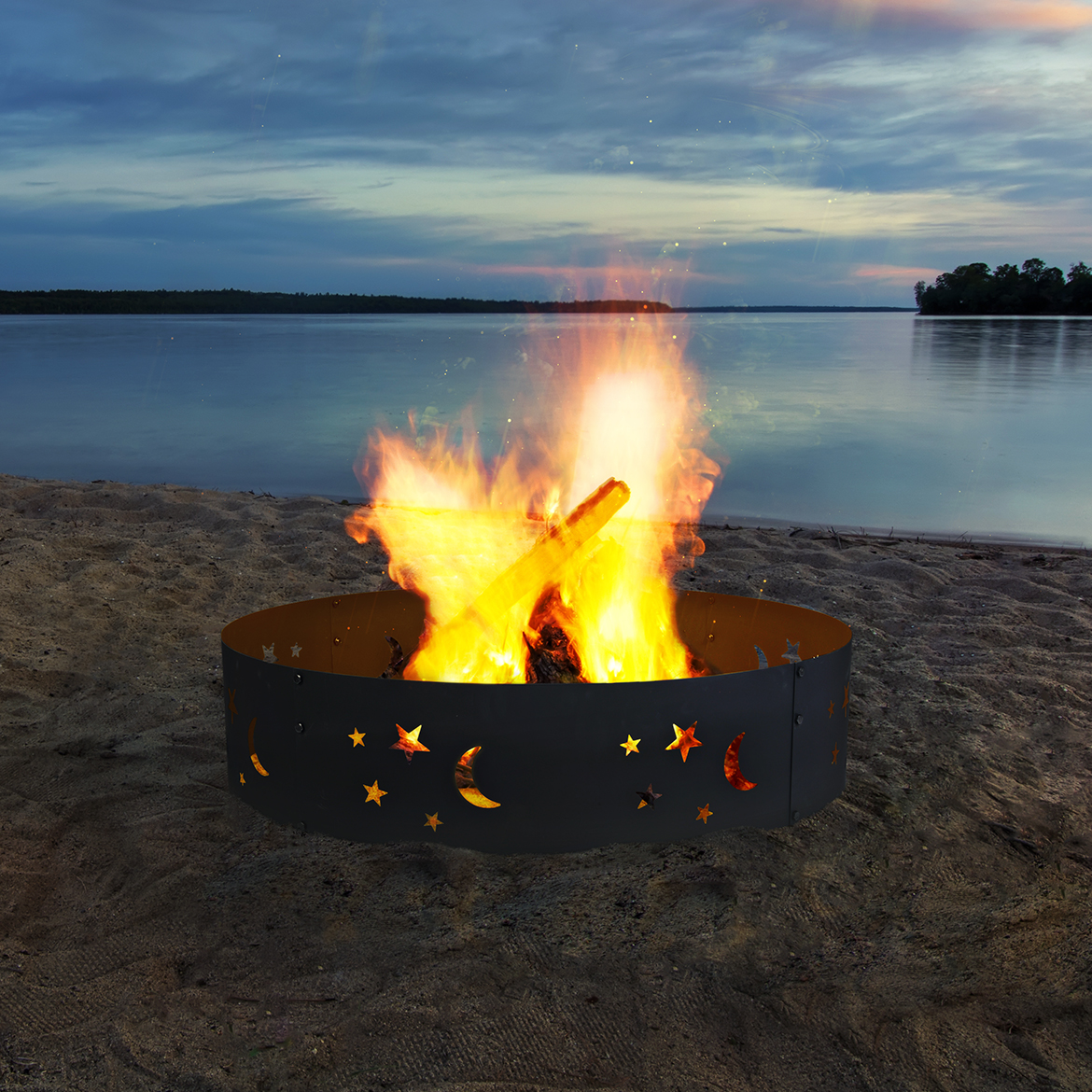 Coming in a variety of designs and finishes, you'll easily be able to find the perfect fit for your outdoor space and style. Each includes a vinyl protective outdoor cover and spark guard removal. Our fire pits put safety first without forgetting style.hidden text hidden text hidden text hidden text